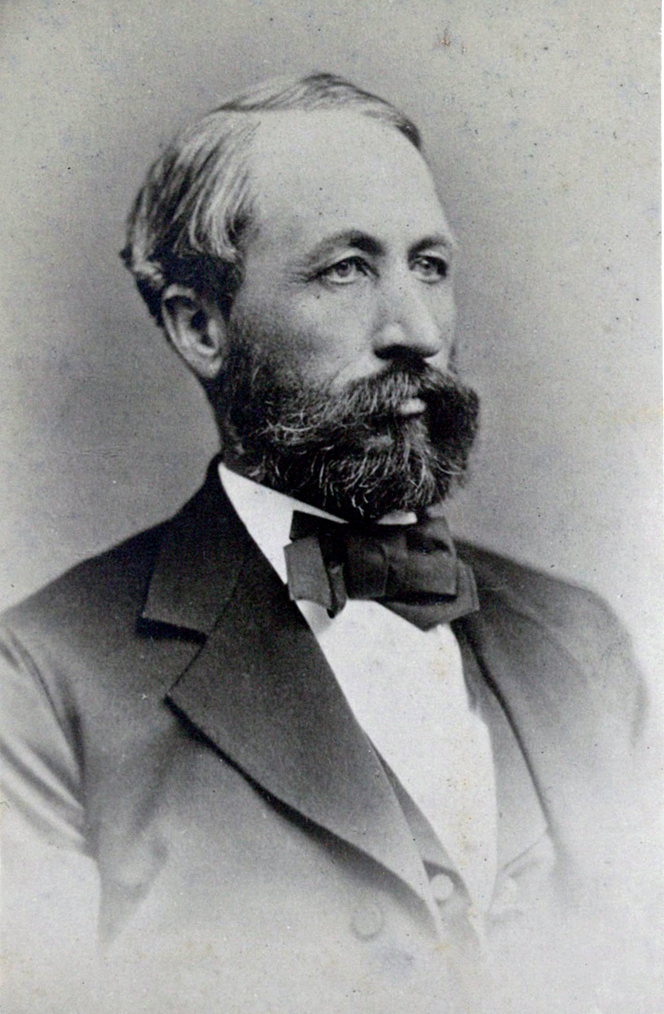 1876
Dr. William Smith Clark (1826–1886). A distinguished American educator who was invited to serve as the inaugural vice president of Sapporo Agricultural College in 1876. He taught an array of subjects in English, including chemistry, zoology, botany, and Christian ethics, making an indelible impact on education at Hokkaido University.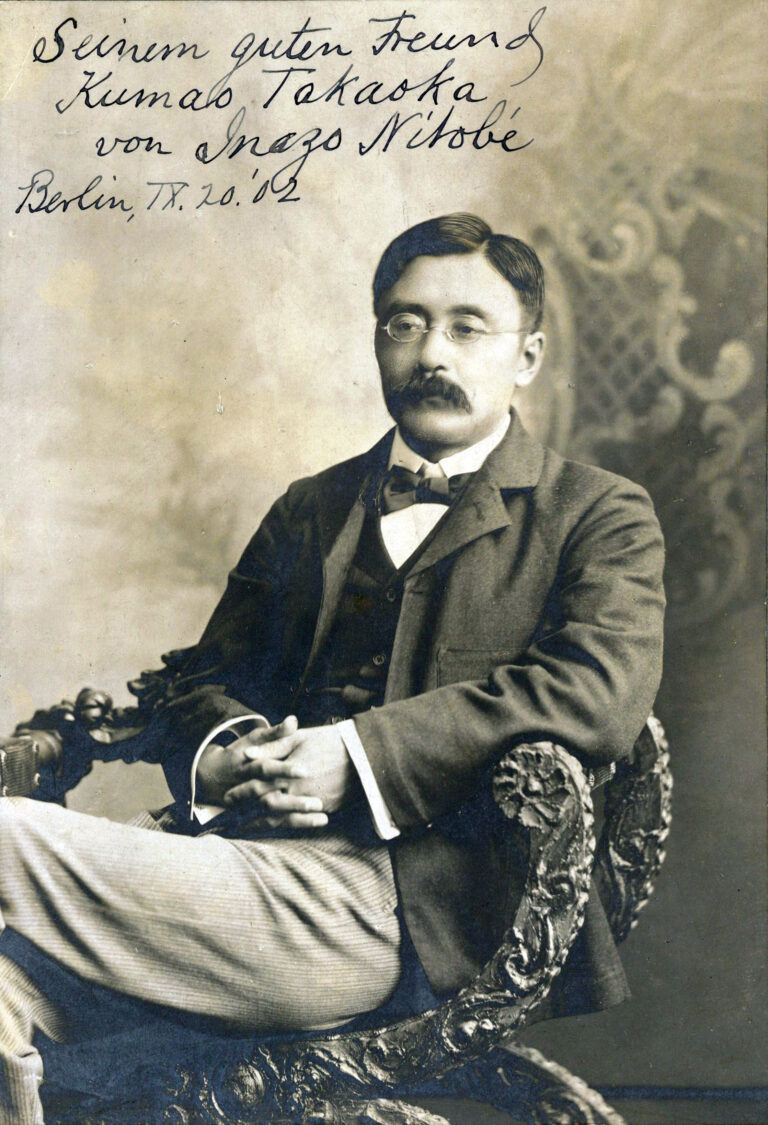 1902
Dr. Inazo Nitobe (1862–1933). He was a Japanese educator, prolific thinker, and researcher in agriculture and agricultural economics. He enrolled in Sapporo Agricultural College in 1877 as a member of the second graduating class. He went on to serve as Under-Secretary-General of the League of Nations. His renowned book Bushido: The Soul of Japan, written in fluent English, resonated globally and has continued to captivate readers for years.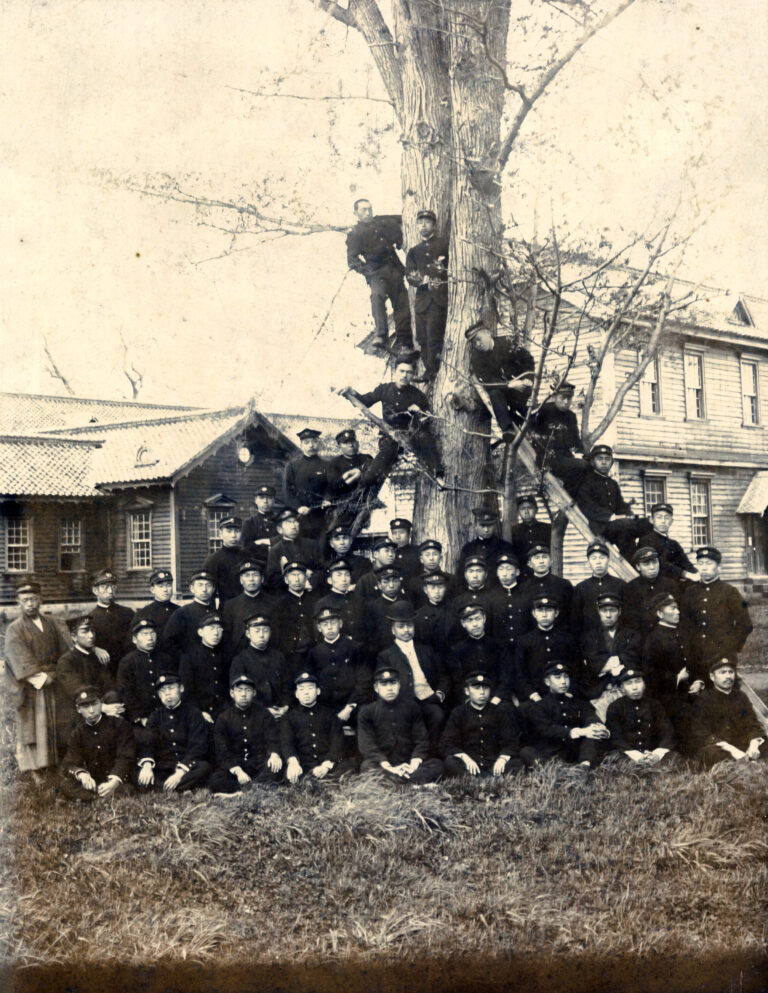 1907
Dr. Kokichi Morimoto (1877–1950) and his students pose for this group photo in front of the Keiteki-Ryo Student Dormitory. He assumed a professorship at Hokkaido Imperial University in 1918.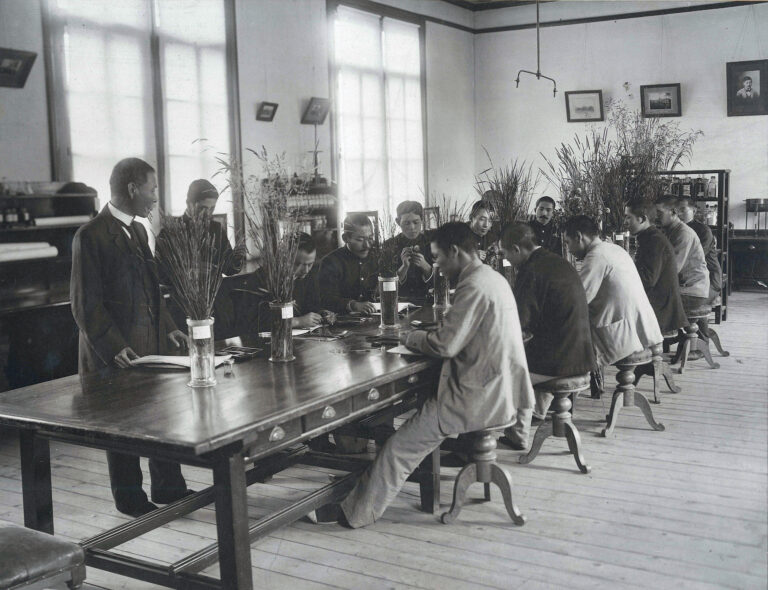 1910
Professor Takajiro Minami (1859–1936) conducts an experiment with grass in an agriculture class. He became the president of Hokkaido Imperial University in 1930.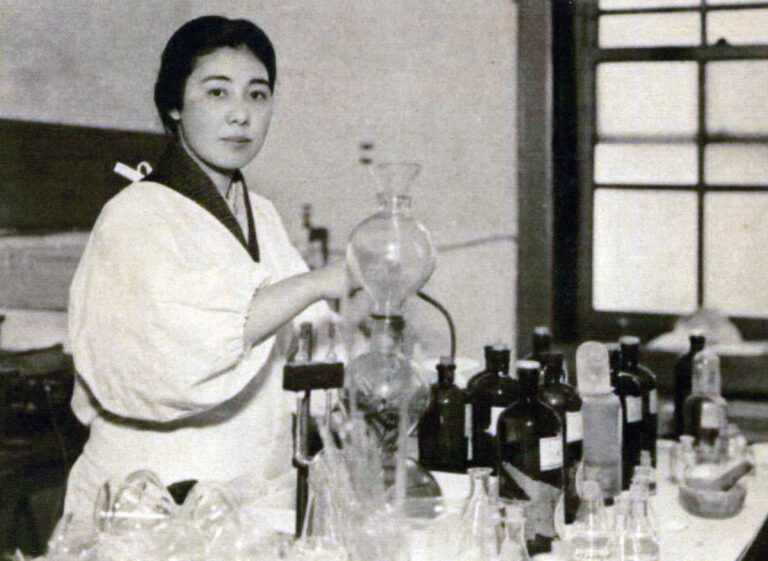 1918
Dr. Sechi Kato (1893–1989). In 1918, she became the first woman to study at Hokkaido Imperial University. She was the third Japanese woman to be awarded a doctorate in science. After graduating, she became a principal investigator at RIKEN, where she made outstanding achievements in the spectroscopic analyses of organic materials.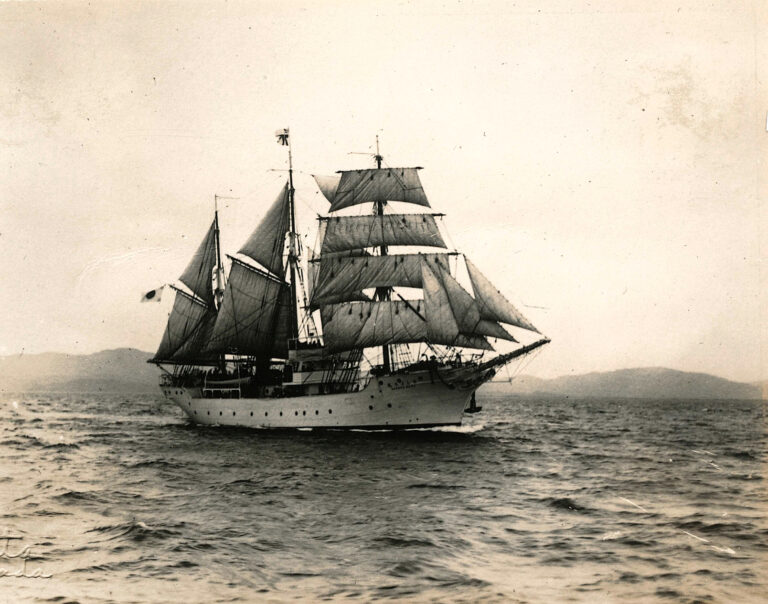 The 1920s
The first-generation training ship Oshoro-Maru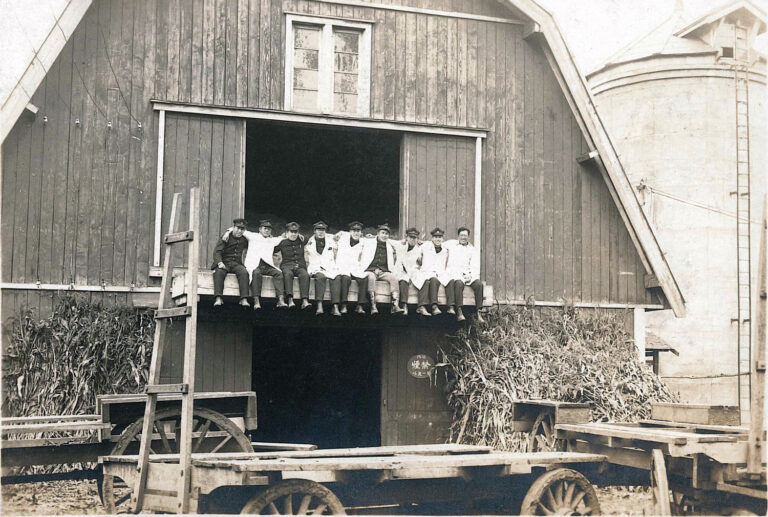 1931
A livestock barn at Experimental Farm No.1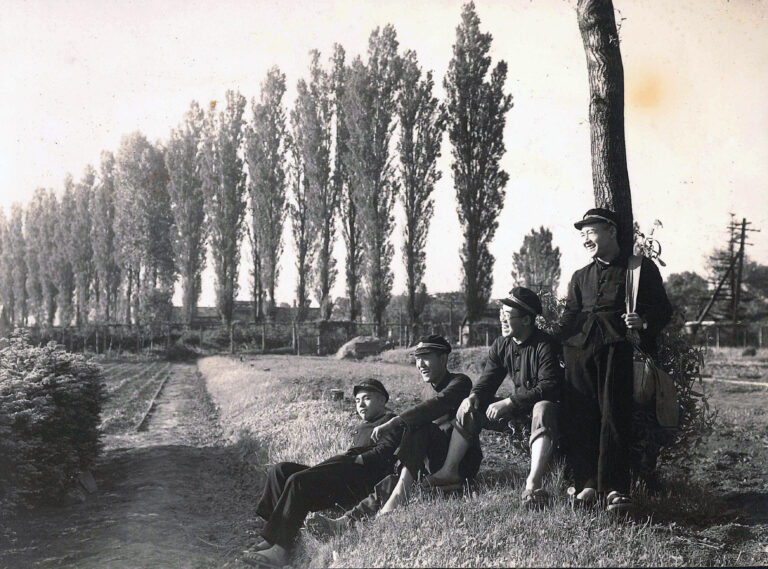 The 1940s
Poplar Avenue and preparatory course students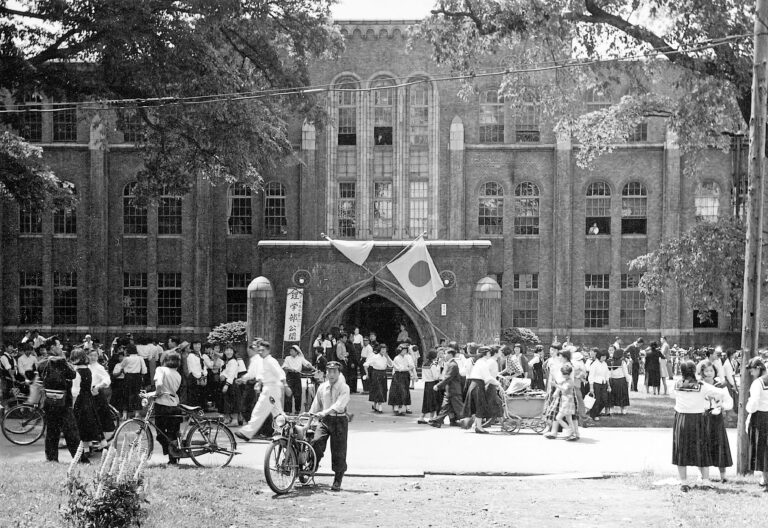 1955
The Faculty of Science opened to the public for its 25th anniversary celebration.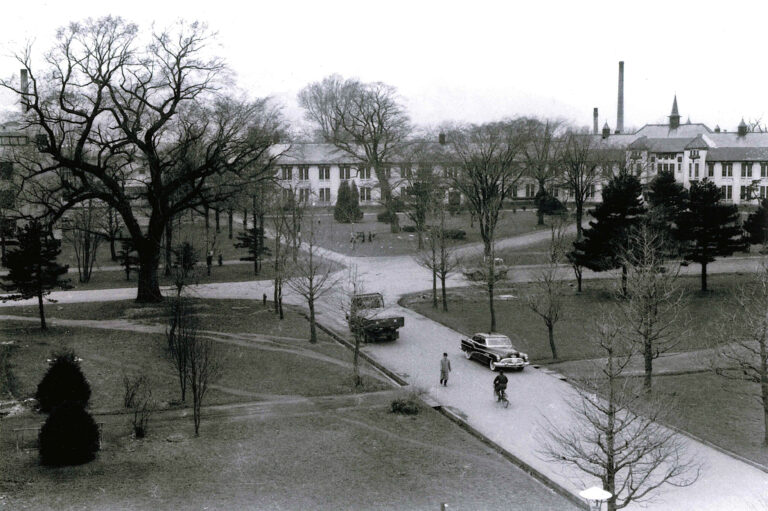 1958
The Faculty of Engineering building, known as "the white mansion," at the intersection of the main street and Kita 13-jo-dori (Ginkgo Avenue)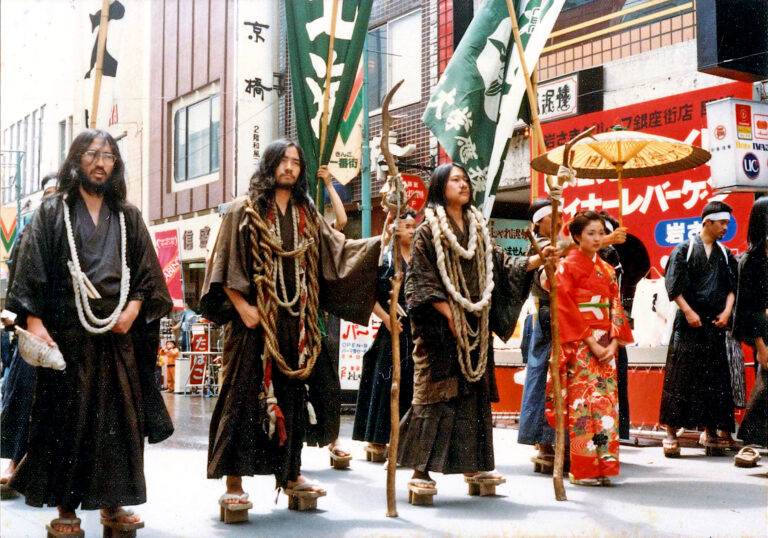 The 1980s
The Hokkaido University Cheerleading Team on its way to regular matchup between athletic and other clubs of Hokkaido University and those of Otaru University of Commerce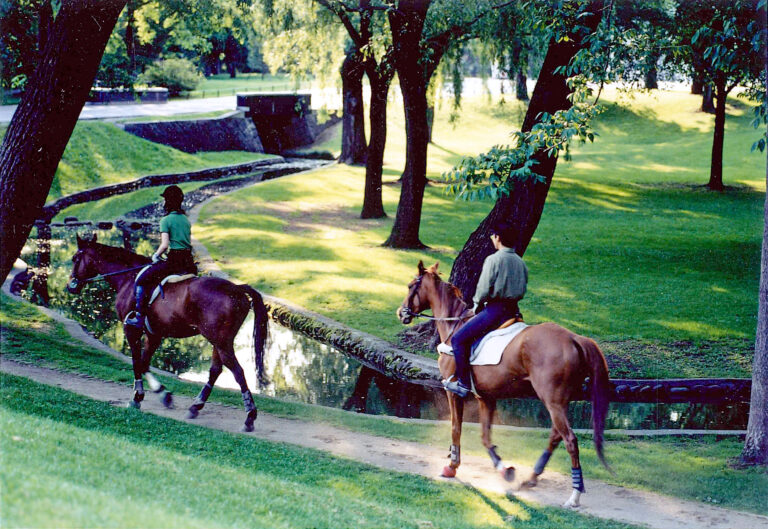 The 1990s
Morning practice of equestrian club members on the Central Lawn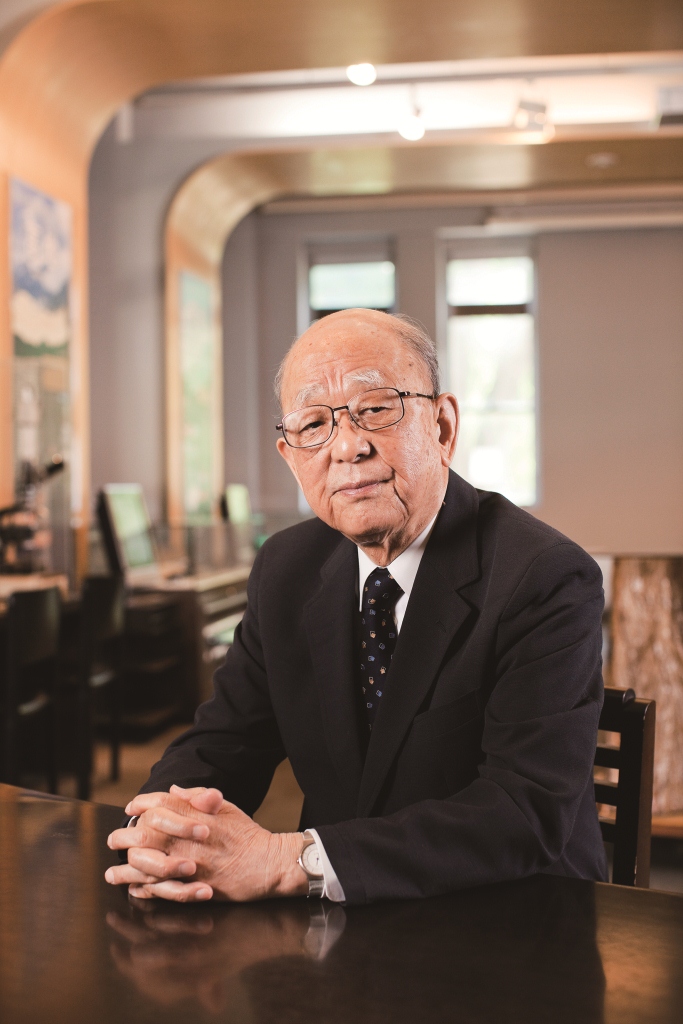 2010
Professor Emeritus Akira Suzuki (b. 1930). He developed an innovative approach to palladium-catalyzed organic synthesis that he published in 1979 as the Suzuki–Miyaura cross-coupling reaction. This achievement earned him a Nobel Prize in Chemistry in 2010. The technology enables substances with complex structures to be easily synthesized and has become essential for the manufacturing of pharmaceuticals, liquid crystal displays, and various other products that we rely on today.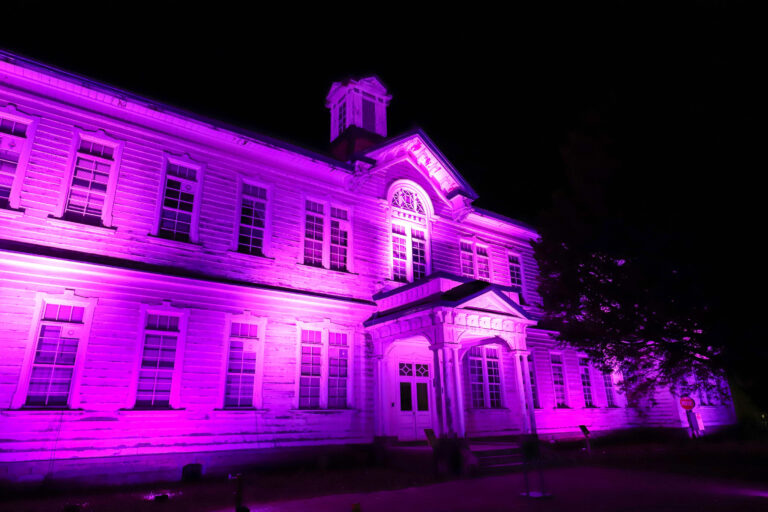 2021
Furukawa Hall lit up with purple lights. In 2021, Hokkaido University announced its Statement on the Promotion of Diversity and Inclusion (D&I), which is based on the coexistence and symbiosis of people with diverse backgrounds. As the initial stage of the D&I campaign, the University expressed its support for the Cabinet Office's Campaign for Eliminating Violence against Women and illuminated Furukawa Hall in purple, the symbolic color of the campaign.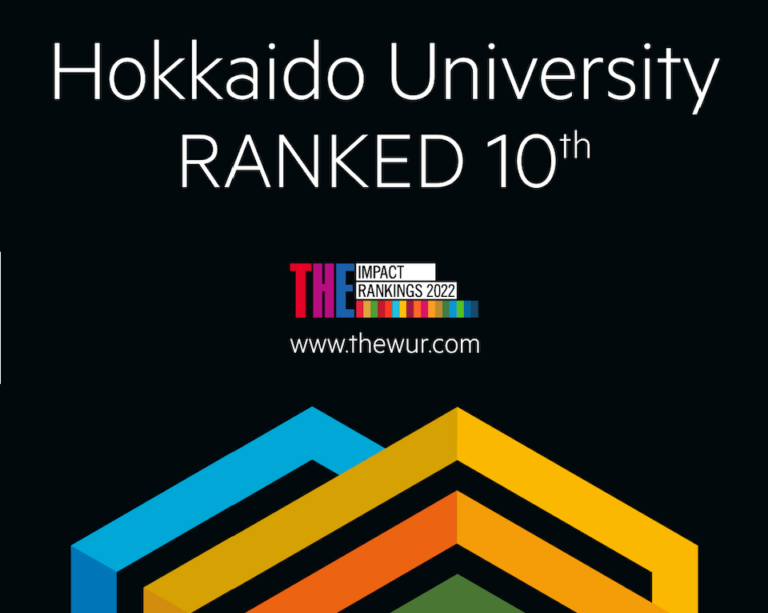 2022
In the Times Higher Education Impact Rankings 2022, which measures universities' commitment to social contributions towards the UN Sustainable Development Goals (SDGs), Hokkaido University ranks 10th in the world and 1st in Japan.